Designed for peace and tranquility, Om Sakthi is the perfect place to find serenity. Situated at the heart of Mulund West so that you are never too far from the city's comforts, Om Sakthi is a wonder of space and natural light. It unfolds over sixteen floors, with undisturbed views of greenery as far as the eye can see. Each apartment offers maximum light and clear ventilation, putting you in touch with a tranquil and scenic lifestyle rarely experienced in the city. It is the best home you could wish for: beautiful, comfortable, astonishing.

Certificate Number: P51800007273
Location
Address
Valji Ladha Road,
Mulund (W), Mumbai– 400 080
Railway Station is just a 5-minute walk away.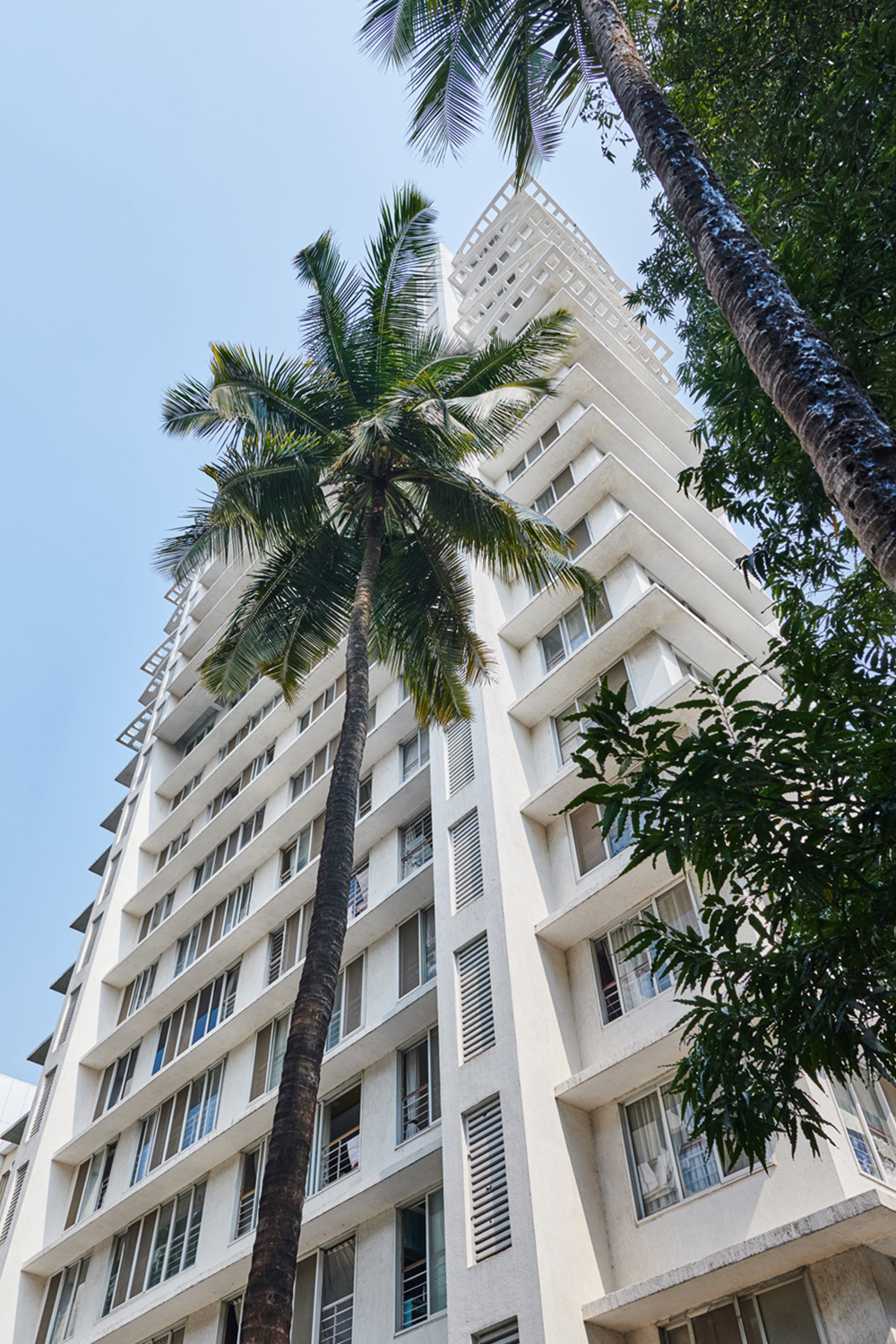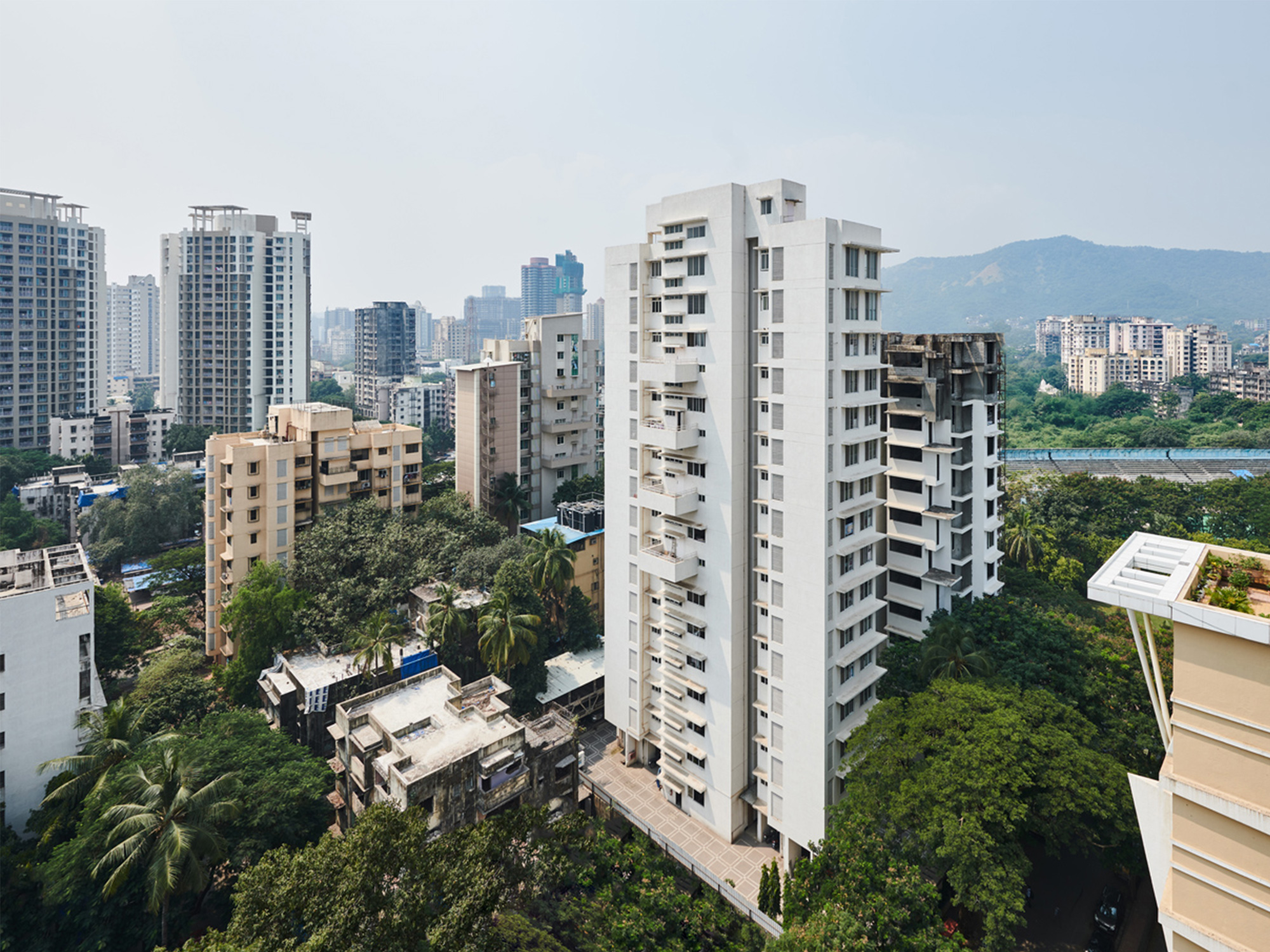 Amenities
16 residential floors
2 flats per floor
Covered parking
Renovo synthetic plaster finish (crack resistant)
3 tier security systems
2 high-speed lifts
Gymnasium