Address:
Five Gardens, Junctions, Off. Dr. B. A. Road,
Mumbai- 400 019
Railway Station is just a 15-minute walk away.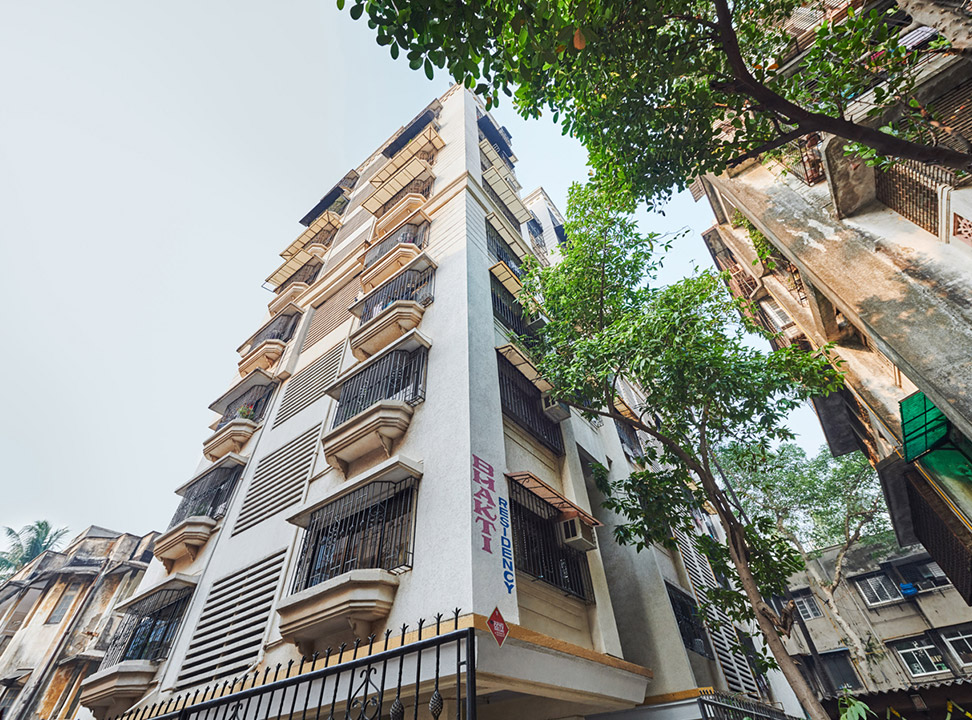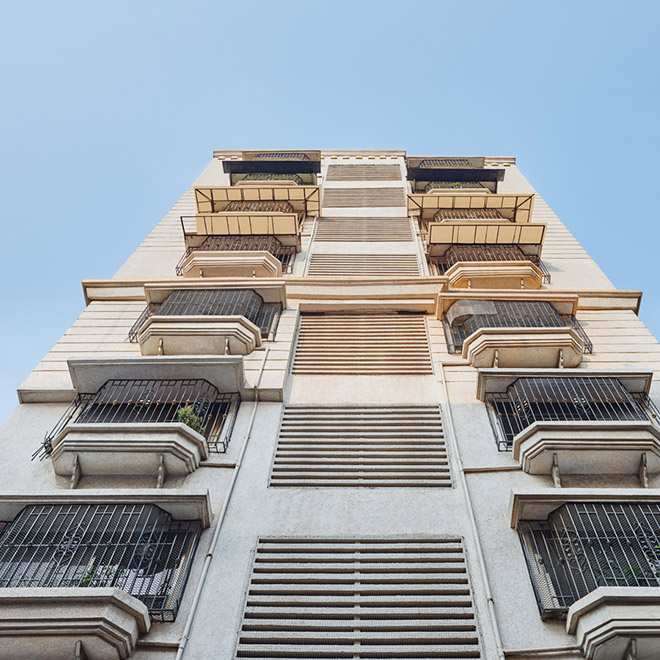 Bhakti Residency
Bhakti Residency, with its cheerful oriel windows, is a building with personality. Rising over eight floors, it is situated at the heart of Matunga, right near the buzz and bustle of the city. Its cream exterior is warm and welcoming, offering you the ultra-modern amenities that you need to build a life and community of your own.