Address
Bhuva Garden, Wadala,
Mumbai- 400 031
Railway Station is just a 15-minute walk away.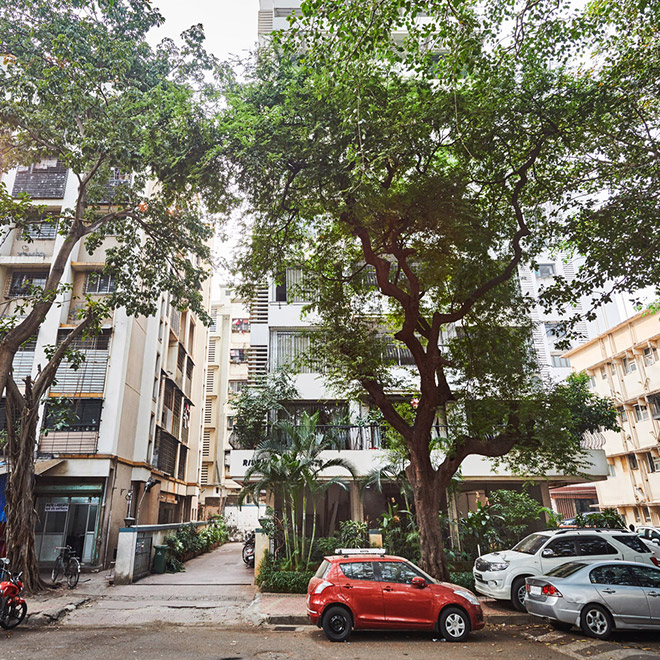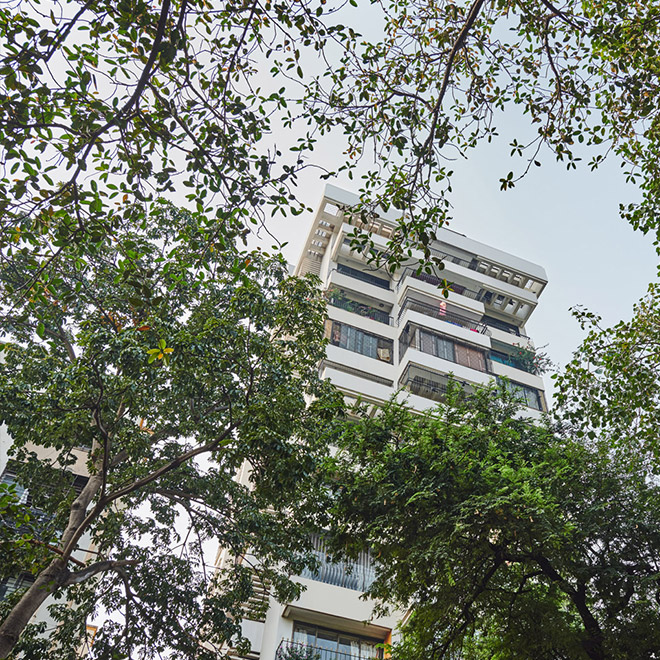 Riddhi Apartments
Verdant, lush and promising, Riddhi Apartments is an oasis in Mumbai. This building was one of the first to be redeveloped under the Slum Rehabilitation Authority (SRA) scheme and now hosts luxury apartments across all fifteen of its residential floors. Situated in a locality that is highly sought-after for its peace and connectivity, Riddhi Apartments has state-of-the-art facilities to meet your needs.